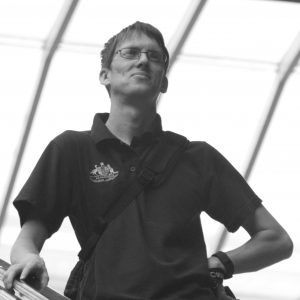 Photographer, social media manager and communications person who is based in Thurrock, Essex, UK.
Currently Communications Manager of Thurrock Scout District which is where the majority of my projects originate from.
When I'm not busy, I can be found with a DSLR in hand, taking photos of anything and everything I find interesting.
I'm always on the lookout for new opportunities or experiences so feel free to get in touch at andrew@gibley.co.uk.